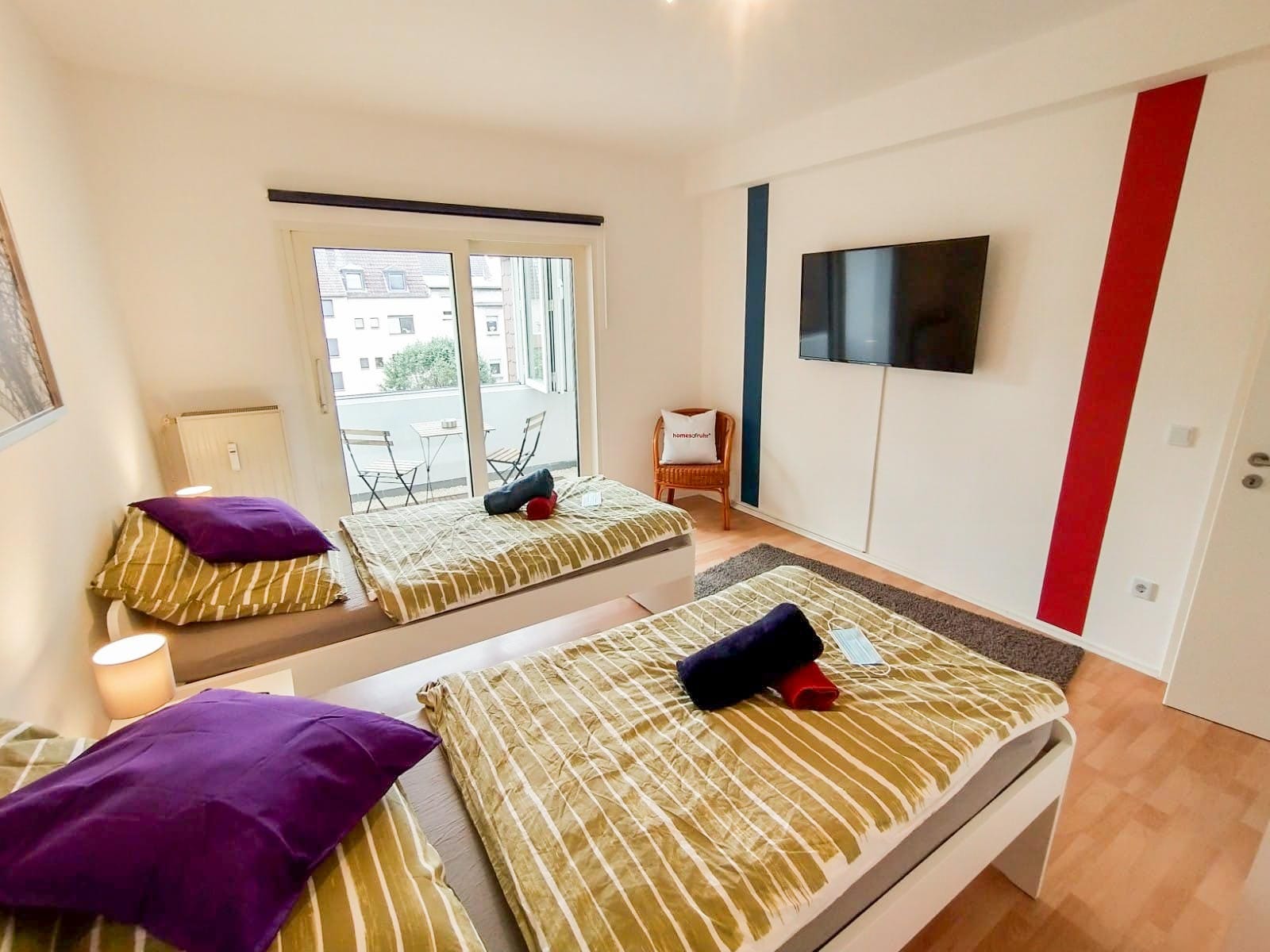 WARM WELCOME
Are you looking for a high-quality and affordable temporary home in and around the Ruhr area? We have the best offer for you!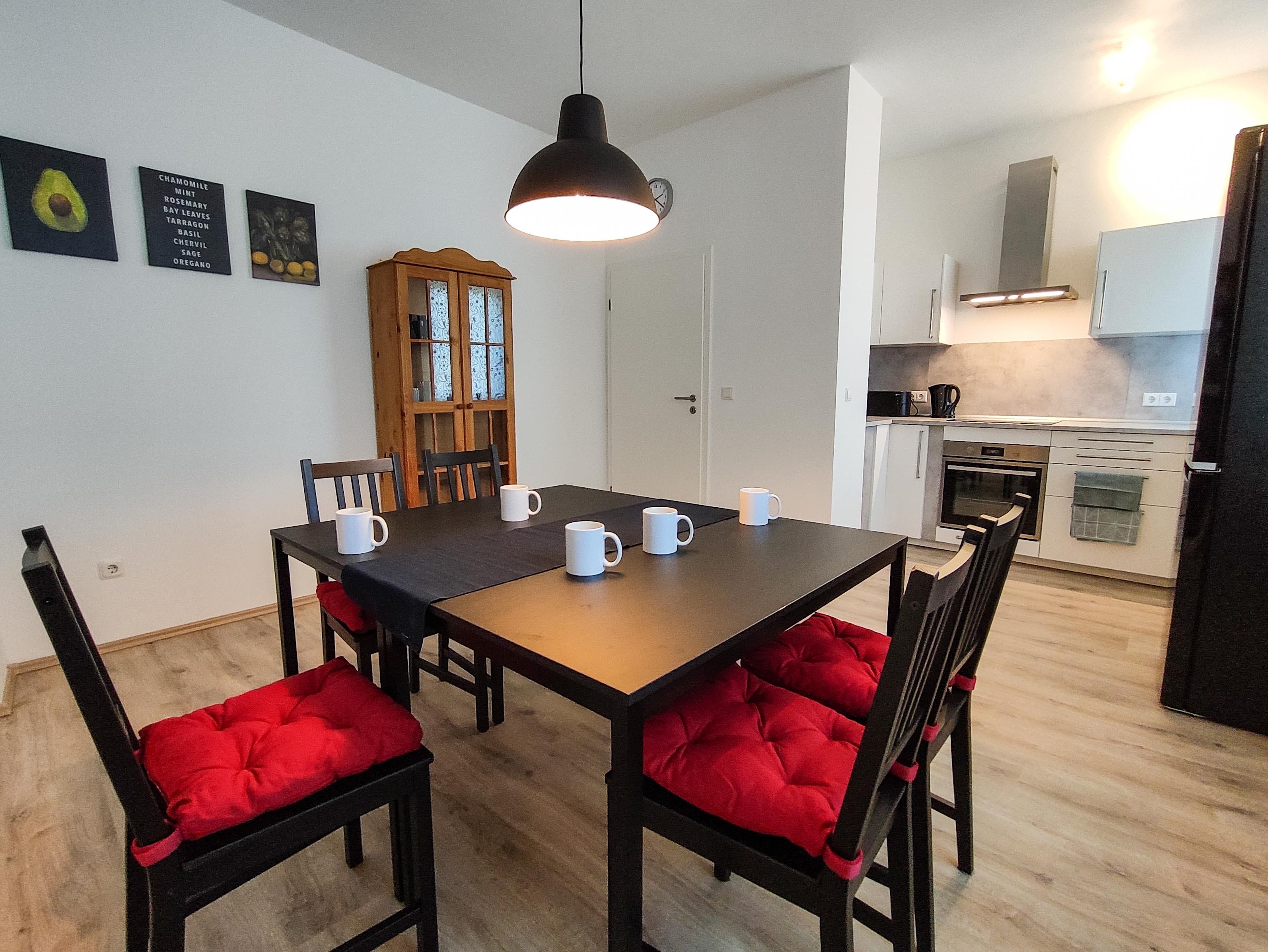 HERZLICH WILLKOMMEN
Sie sind auf der Suche nach einem hochwertigen und preiswerten Zuhause auf Zeit
im Ruhrgebiet und Umgebung? Wir haben genau das beste Angebot für Sie!